3 Bedroom House, 2 Bedroom Guest House, Caretaker - Listing ID: 40014899417
FOR SALE
$ 1,049,000.00 USD
Costa Rica - Puntarenas
uvita
Listing ID: 40014899417
Our neighborhood, Bahia Ballena, is famous for its cloud shrouded mountains that drop down to meet the tropical jungles and unspoiled beaches of the Pacific Ocean. The area abounds in properties offering amazing views of the deep blue waters, lush green hills and nightly crimson sunsets - wide, panoramic views stretching for miles and including the world famous 'Whale Tail' formation.One of such places is Bejuco, set high above the town of Uvita. This neighbourhood contains a dozen high end houses, all with breathtaking vistas. An exclusive Bejuco property just came on the market and is presented here.The house is situated on a prominent hill with an unobstructed 180-degree ocean vista. The spectacular year-round sunsets, jungle and mountain views, and a cooling 24-hour mountain breeze make this location one of the most attractive offers on the market.The entrance passes through a stylish gate a...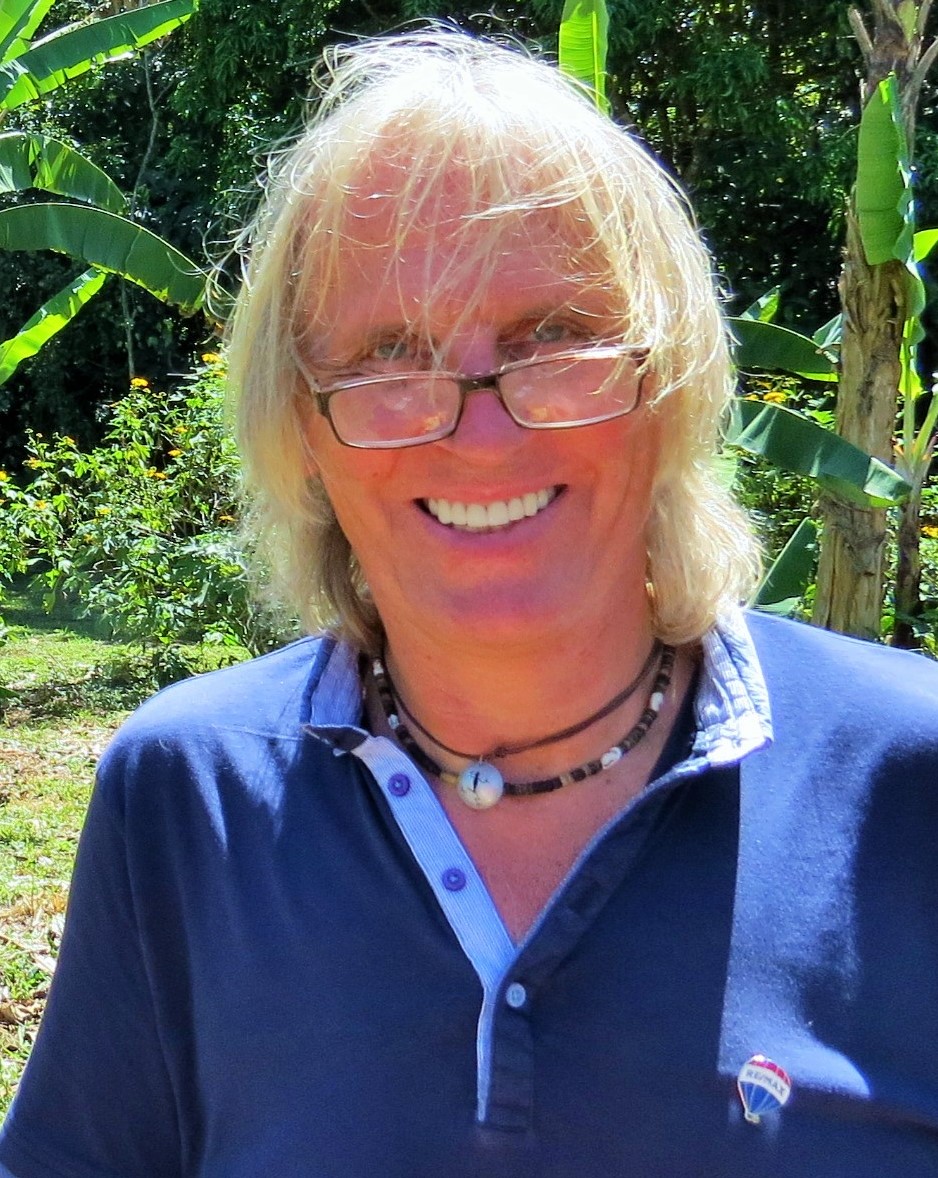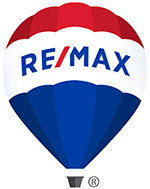 RE/MAX WE SELL PARADISE
read Highway #34, 50 meters north of the entrance to Ojochal, Costa Rica.

Each office is independently owned and operated